Ulster Stores is the parent company of a collection of independent department stores including: Moores of Coleraine and The White House in Portrush both located on the North Coast of Ireland; de Gruchy based in St. Helier in Jersey; and Clares of Llandudno in Wales.
Each of our stores is different and has a product mix unique to them. Within them you will find a fabulous selection of local and international brands covering the very best of fashion, cosmetics and fragrances, jewellery, accessories and products for your home.
Our heritage is what sets us apart. Each of our stores offers a bright and modern shopping environment, yet each has been sympathetically modernised, so as to retain their original heritage features playing off the tensions and feelings that are created when mixing the old and new. This ethos is reflected across all our stores, from our product edit, and our store design to the individual and friendly service that you can expect to receive when you step into any one of our stores.
We're proud to be a family owned independent retail group. This means we can offer a personalised shopping experience, with an exciting array of brands, services and products.
We also offer our customers the convenience of shopping online with our websites:
de Gruchy,
St. Helier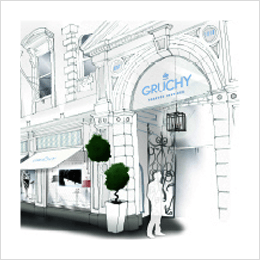 Moores
of Coleraine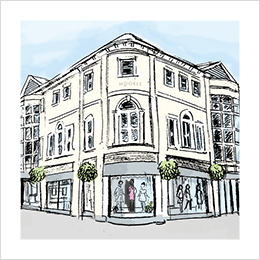 The White House,
Portrush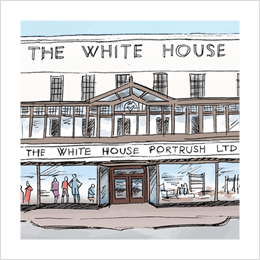 Clares
of Llandudno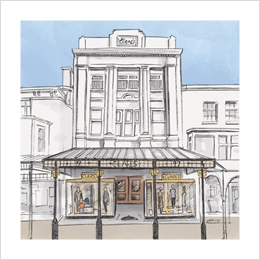 Offering a welcoming atmosphere in iconic landmark stores and the convenience and ease of online shopping, Ulster Stores greets returning customers time and time again.

We are extremely pleased to offer a distinctive range of fashions, elite beauty brands, and collection of iconic homewares, furniture, accessories and restaurants, reaching local and national shoppers alike.

We hope you come by soon.